Map of the ODG showing branches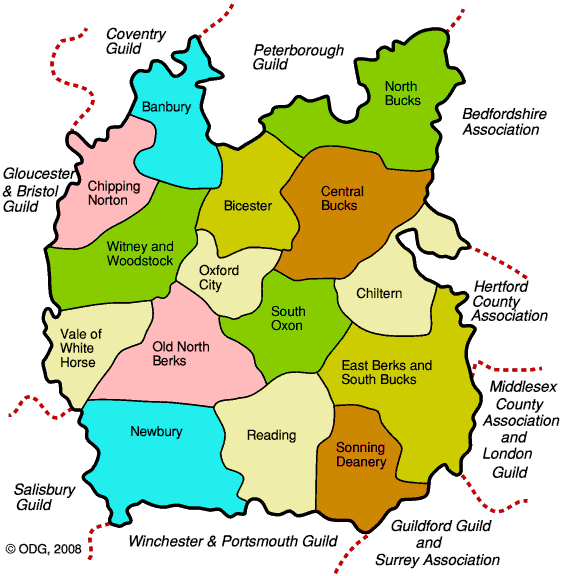 Note:
Branch maps are used for information purposes only until we find the resource to update maps. e.g. some towers shown as unringable are now ringable. Click branch link for branch website.
Banbury Branch – Secretary Rosemary Hemmings secretary@banbury.odg.org.uk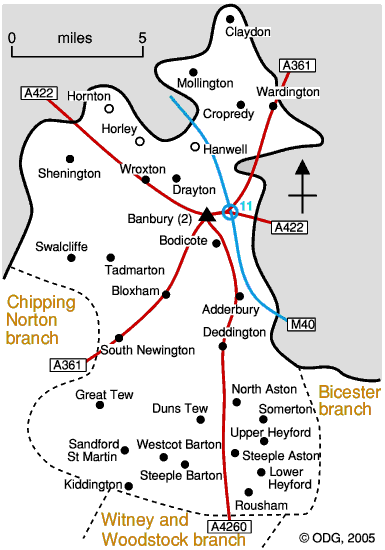 Note: Hanwell, Horley, ringable.
Bicester – Secretary Kathryn Grant secretary@bicester.odg.org.uk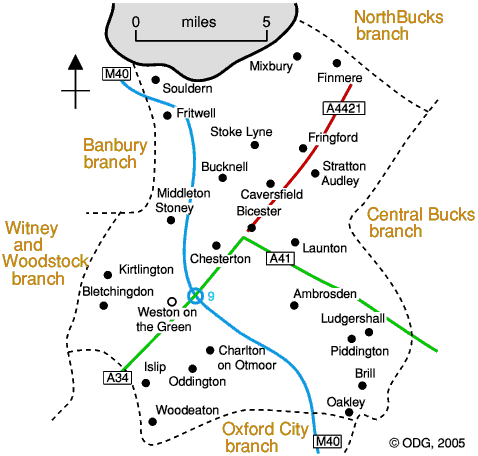 Note: Weston on the Green, ringable.
Central Bucks – Cristina Galatanu secretary@cbucks.odg.org.uk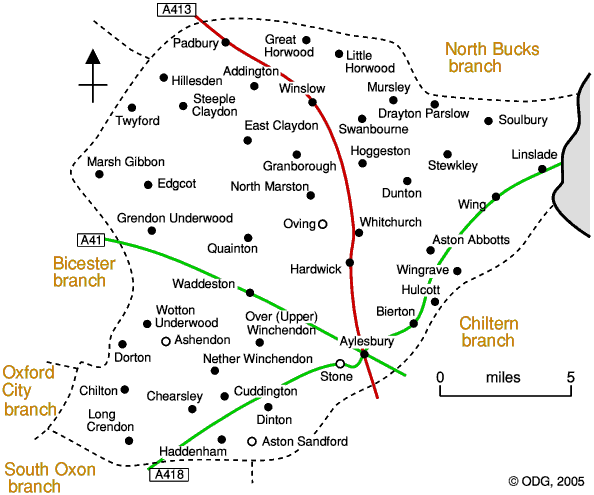 Note: Chearsley (6), ringable.
Chiltern – Secretary Philip Dobson secretary@chiltern.odg.org.uk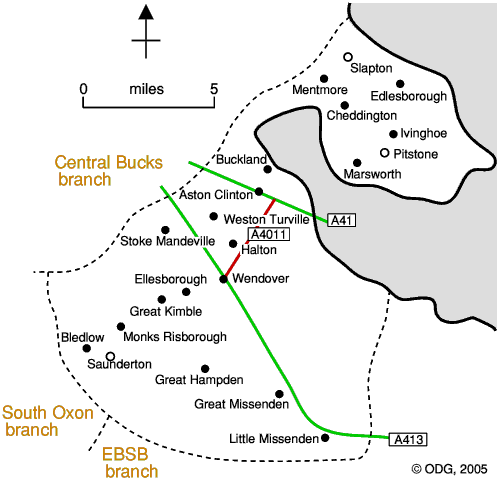 Chipping Norton – Secretary Jenny Lewis secretary@chippy.odg.org.uk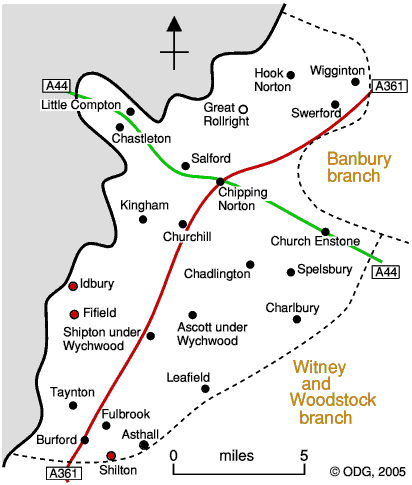 East Berks & South Bucks – Secretary Patricia Newton secretary@ebsb.odg.org.uk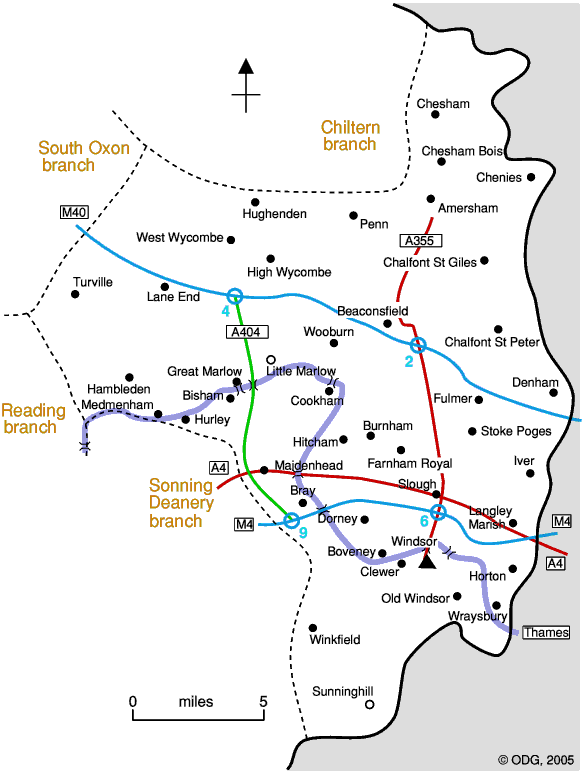 Newbury – Secretary Mark Robins secretary@newbury.odg.org.uk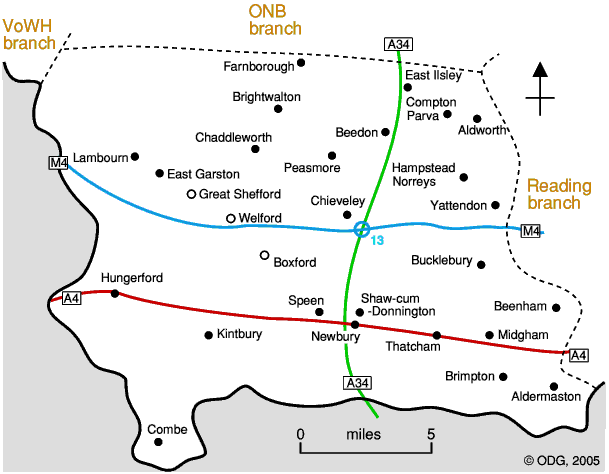 North Bucks – Secretary Doug Hird secretary@northbucksbranch.org.uk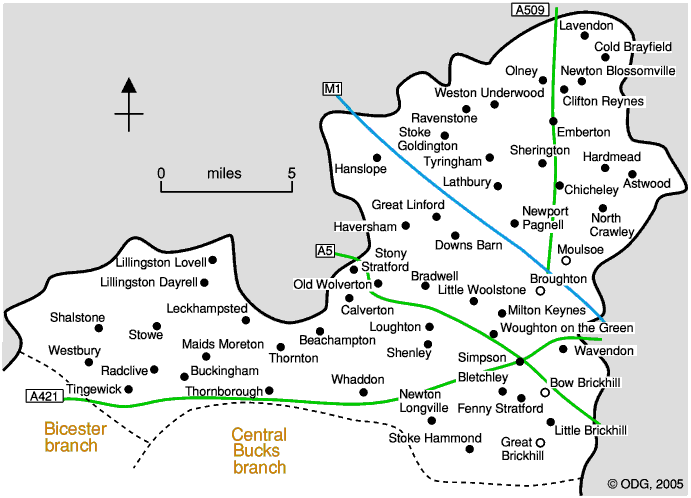 Note: Olney (10)
Old North Berks – Secretary Gillian Loyd secretary@onb.odg.org.uk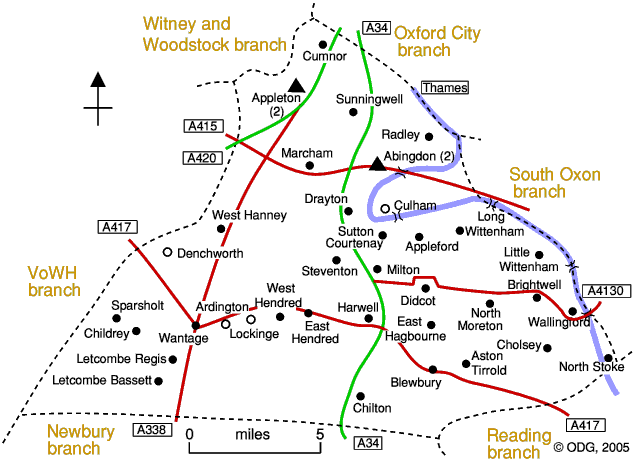 Note: North Moreton (6), ringable.
Oxford City – Secretary Rachel Croft secretary@city.odg.org.uk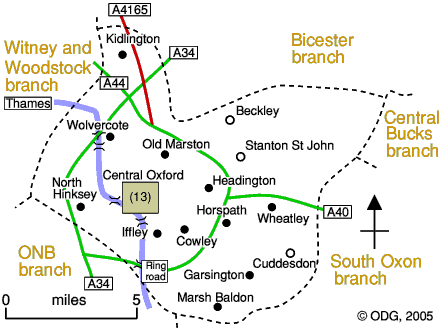 Note: Cuddesdon, Stanton St John, ringable.
Reading – Secretary Lindsey Barker secretary@reading.odg.org.uk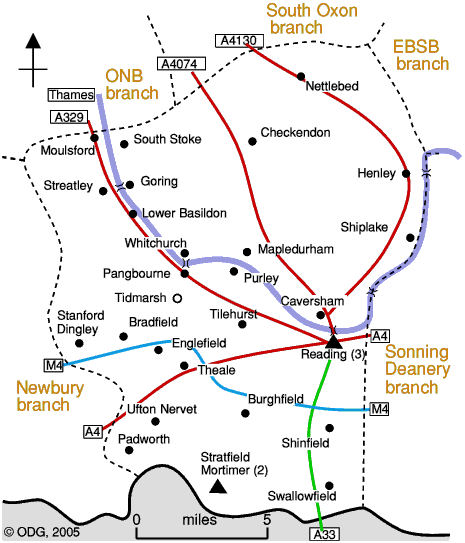 Sonning Deanery – Secretary Jan Glen secretary@sdb.odg.org.uk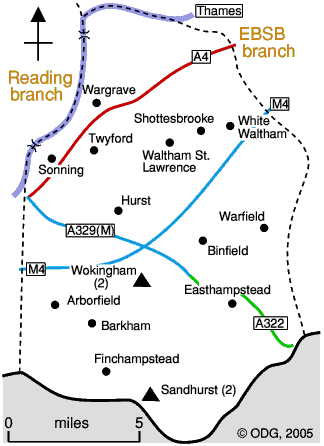 South Oxon – Secretary Jane Willis secretary@southoxon.odg.org.uk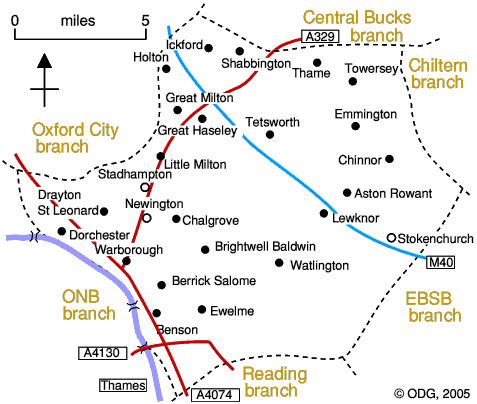 Vale of the White Horse – Secretary Lucy Laird secretary@vowh.odg.org.uk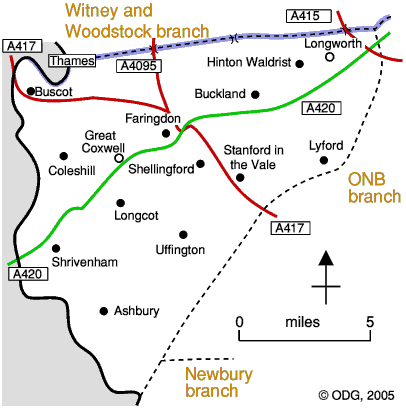 Witney & Woodstock – Secretary Andrew Goldthorpe secretary@witneyandwoodstock.odg.org.uk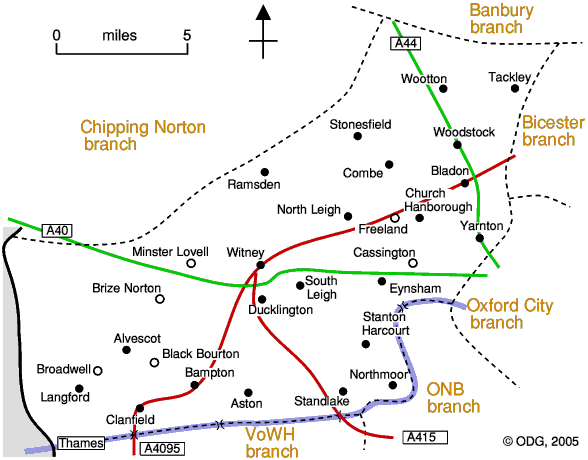 Note: Broadwell (8), Black Bourton (6), Cassington (6), Freeland (6), all ringable.