Feedback: Steeple Aston Course, 29th October 2022
Thank you to Tony, Anthony and Philip for a very educational and enjoyable initiation into the art of rope splicing and rope management at the course held in Steeple Aston on Saturday 29/10/2022. The course was so much more than "just ropes" it was a great introduction onto how the whole "bell system" works and what to look for in terms of early signs of wear, with simple guidance as to how to rectify the causes at an early stage. Even though there were only five of us on this particular course it was good to meet other ringers and hear their anecdotes and stories whilst gently "working" the ropes.
The lunch was fabulous too, so thank you Vicky.
As a lapsed novice bell ringer, I found this an incredibly useful course as it was so much more than what could be inferred from the title. I would recommend it to all bell ringers (lapsed and current) as it provides you with the knowledge (and some tools) as to what you could do if something happened during ringing (ie a rope coming apart). With the knowledge provided and a bit of practice you could make the repairs and carry-on ringing. You will also learn and be able to pass on what I would call a "traditional skill" that needs to be learned, maintained and passed on to future generations.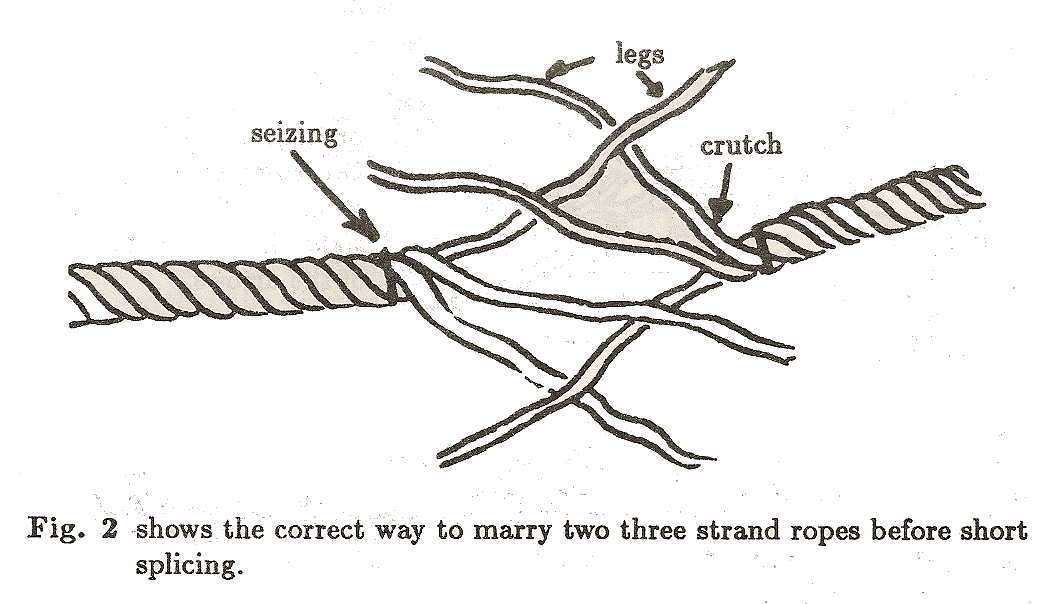 Thank you all for the time together.
Pip Squire
Broadwell & Kencot
With the advent of modern ropes I feel that rope wear and breakages will become less of an issue. However many towers still use traditional hemp ropes or are transitioning to modern ropes that still that need these techniques to repair when needed. This course and the accompanying belfry maintenance course have given me a better understanding of the resources available, and the techniques needed for me and my team to maintain our towers. I also met a group of like-minded people with a wealth of knowledge, keen to keep traditions going.
Nigel Findley
East Hendred & West Hendred